Website Header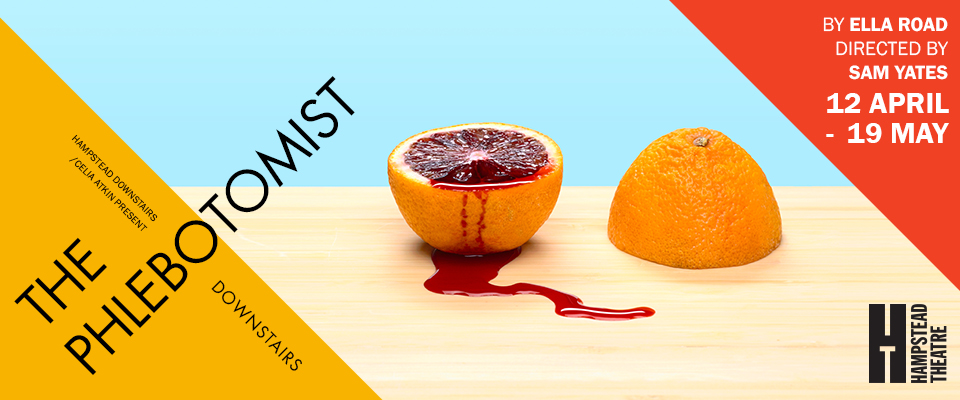 The Phlebotomist
From 12 April – 19 May 2018
Hampstead Downstairs
Bea meets Aaron. He's intelligent, handsome, makes her laugh and, most importantly, has a high rating on his genetic profile. What's not to like?
Char is on the brink of landing her dream job and has big plans to start a family – but her blood rating threatens it all.
In a world where future happiness depends on a single, inescapable blood test – which dictates everything from credit rating to dating prospects – how far will people go to beat the system and let nature take its course?
Ella Road's debut play is a powerfully provocative vision of the future, questioning the value we place on one another, whether knowledge really is power, and if it's truly possible for love to conquer all.