Website Header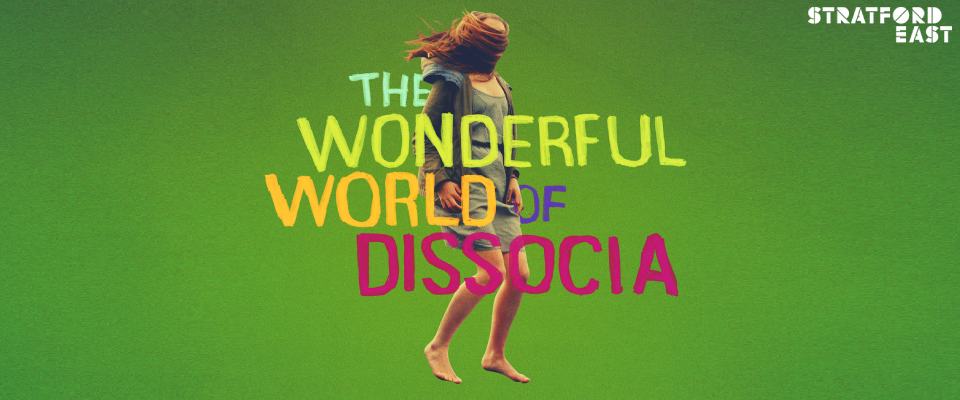 The Wonderful World of Dissocia
16 September – 15 October 2022

Theatre Royal Stratford East
Press Night: Thursday 22 September, 7pm
What would you do if you lost an hour from your day? How far would you go to rescue what you've lost?
In search of a lost hour that that has tipped the balance of her life, Lisa Jones is on a quest through a surreal world, filled with insecurity guards, flying cars, singing polar bears and wild-goose chases. The inhabitants of Dissocia are a curious blend of the funny, the friendly and the downright brutal.
Directed by Emma Baggott, Anthony Neilson's cult play is a poignant and comical delve into the nature of mental illness.